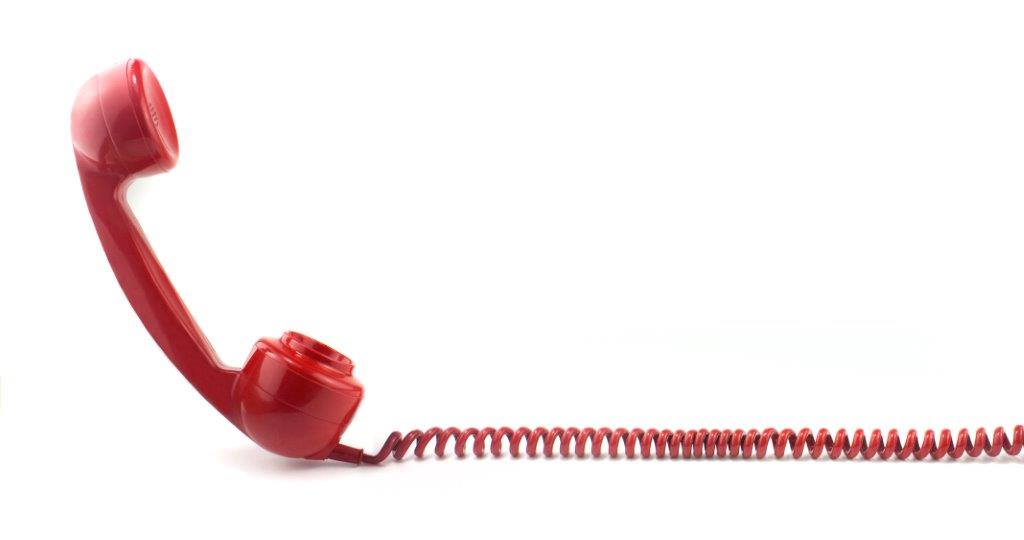 With an improving economy, headhunters are out in force trying to pick off your most promising talent for new opportunities elsewhere.  Keeping high potentials engaged (or re-engaging them) is the single most powerful lever to retention that is in your control.   
Only a few years ago high potential employees were specifically cited as a segment of the workforce increasingly disengaged in their jobs and with their employers.  So much so that in a widely discussed report by the Corporate Executive Board, some 25 percent of high potentials said that they planned to leave their current employers in the next year and about 1 in 5 identified themselves as "highly disengaged."
More pay, better benefits, more desirable work location, greater flexibility – are all objective factors of a job.  These are the tangibles.  You may have all the tangibles right – above average pay and benefits, flexible schedules, etc but these alone do not inoculate your company from the threat of losing top talent.
As or more important are the intangibles that increase engagement and commitment of high potentials:
Challenging work – work that is stimulating and has clear purpose and meaning.  The work has some element of stakes to it.  Leaders care if the work is done well or not, and leaders are close enough to know the difference.
Recognition – through higher and differentiated compensation, more job opportunities, participation in development programs and through direct feedback from business leaders.
Inclusion – feeling that their input is sought and valued  from executive leaders and other decision-makers and stakeholders; being placed in positions where new capabilities are demanded; exposure to business leaders that creates a feeling of being "in the know."
Autonomy – having the freedom to act and feeling that they have been empowered to make decisions;  being made accountable for objectives that are meaningful to the business.
How are you keeping your top talent engaged?  Is the senior leadership in your organization acting with purpose to engage and retain top talent by addressing both tangibles and intangibles?
Watch for Part II – When the Headhunter Calls.